March 8th, 2018 at 8:12 pm -
Click here to view original web page at www.newgamenetwork.com
The sequel multiplayer cooperative shooter is out today on PC
Independent developer Fatshark has announced that Warhammer: Vermintide 2 is available on PC via Steam today.
Vermintide 2 is a melee action game. Set during the apocalyptic End Times of the Warhammer world, the game introduces the dark, bloody and twisted Chaos as an enemy faction. Other new features include 15 hero careers, new environments, talent trees and the proprietary Heroic Deeds System.
The game is available for $29.99/€27.99/£22.99.
Warhammer: End Times - Vermintide 2 is also coming to Sony PlayStation 4 and Xbox One.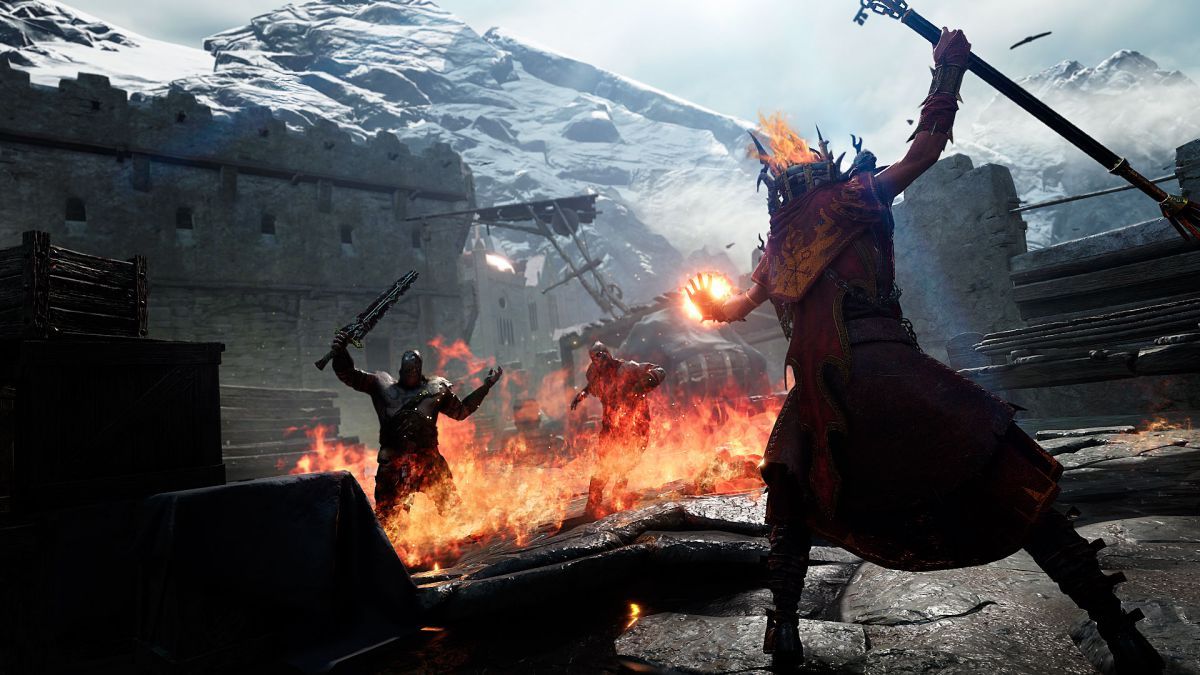 GameGuidedog Partners Warhammer: Vermintide 2 launches today