October 6th, 2017 at 8:11 pm -
Click here to view original web page at www.pushsquare.com
That update that CD Projekt Red initially said it wouldn't release is now available to download. latest patch adds PS4 Pro support, providing a lovely boost in resolution if you're playing the game on Sony's supercharged system. reports that the difference in image quality is reasonably impressive. As we've come to expect, the title doesn't run in native 4K, but it uses a bunch of different methods to "create a respectable illusion" of the full resolution. Not bad at all.
Also Known As

Number of Players

Genre

Release Date

Series

Tags

Official Site
Screenshots (14)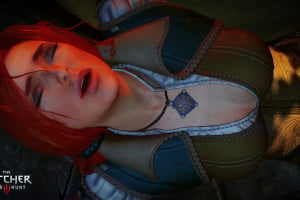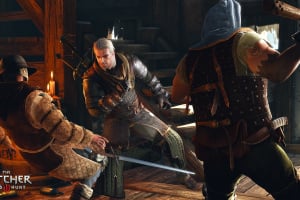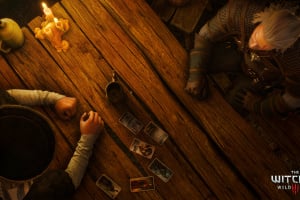 The Witcher 3: Wild Hunt is a next-generation story-driven open world role-playing game, set in a graphically stunning fantasy universe full of meaningful choices and impactful consequences. In The Witcher 3, you play as Geralt of Rivia, one of a dying caste of monster hunters, and embark on an epic journey in a war-ravaged world that will inevitably lead you to confront a foe darker than anything humanity has faced so far – the Wild Hunt.
Evolve unique witcher skills to tailor gameplay to your liking; hunt bloodthirsty monsters and develop your signature fighting strategies; use potent battle magic; and slay your way to victory in a truly limitless open world. Stroll, swim, ride, and sail; embark on legendary quests and collect epic bounties. Take control: go anywhere, do anything!
GameGuidedog Partners The Witcher 3 PS4 Pro Patch Provides Resolution Boost, but Hurts Framerate in Places