May 19th, 2017 at 6:45 pm -
Click here to view original web page at www.newgamenetwork.com
The Walking Dead: The Telltale Series - A New Frontier's upcoming Episode 5 will be released this month, the developers have announced.
On Tuesday, May 30th, players can download Episode 5: 'From the Gallows', the final chapter of the season. In the episode, Richmond teeters on the brink of collapse as chaos reigns from all directions. The lives of its citizens and all those closest to Javier hang in the balance. The decisions you've made and bonds you've created across the season will determine which characters now trust Javi to safeguard all they hold dear as the crisis pushes every relationship past its breaking point.
To date, The Walking Dead: A Telltale Games Series has sold more than 50 million episodes worldwide.
The Walking Dead: The Telltale Series - A New Frontier is available for PC, Xbox One and PS4.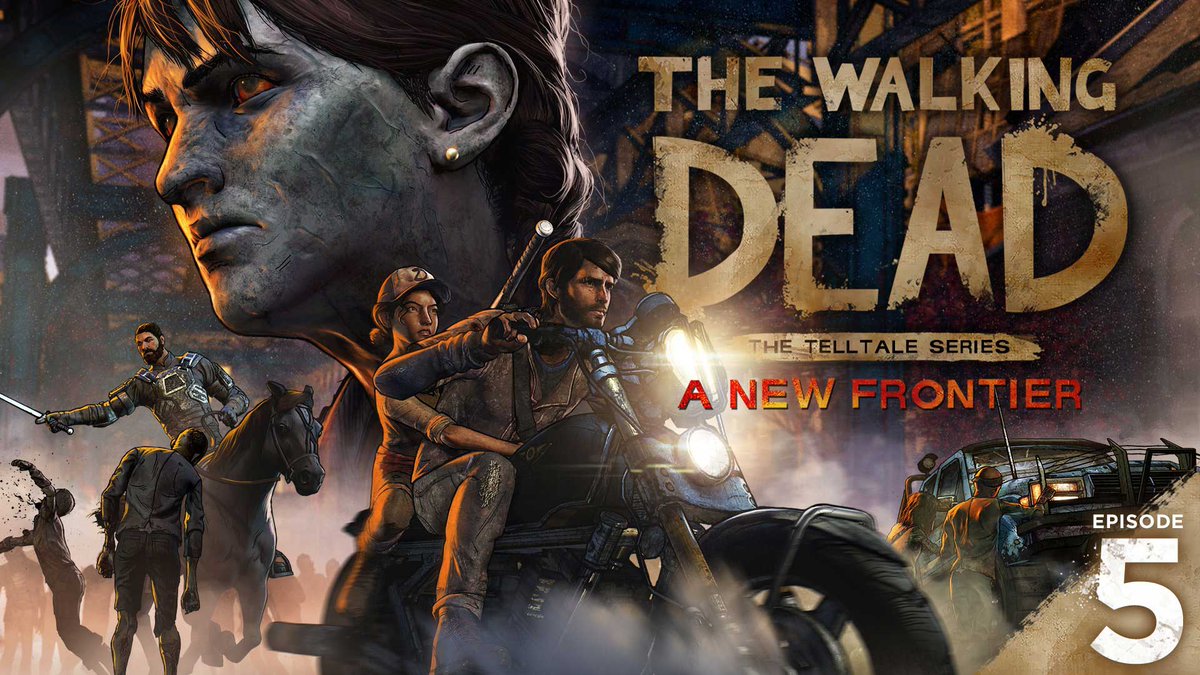 Company profit continues to rise, four franchise entries coming this fiscal year
Ubisoft has released its sales and earnings figures for the fiscal year ended March 31, 2017.
Full year sales for 2016-17 came to €1,459.9 million, up 4.7% compared with the €1,394.0 million recorded for 2015 - 16. Ubisoft ended 2016-17 with non-IFRS net income of €174.3 million.
Yves Guillemot, Co-Founder and Chief Executive Officer, stated: "The execution of our strategic plan fully paid off in 2016-17 , with further very strong growth for the digital segment – which now accounts for 50% of total sales. In 2018-19 we intend to pursue our digital transformation and consolidate our new business model, which is much more recurring and more profitable and is now significantly less exposed to new releases."
With 44 million unique registered players, the size of the Tom Clancy community has increased by almost 150% in less than 18 months.
Ghost Recon Wildlands Beta phases made Ubisoft history with more than 6.8 million players participating. Over 60% of players have gathered their squads to play the Open Beta in Co-op.
Ubisoft's initial targets for 2017-18 , as announced today, are sales of around €1,700.0 million and operating income of around €270.0 million. This growth will be fueled by new releases, with 4 AAA franchises: next entry in Assassin's Creed, Far Cry 5, The Crew 2, and South Park: The Fractured But Whole. More information about these games is planned to be revealed soon.