December 31st, 2017 at 8:11 pm -
Click here to view original web page at www.newgamenetwork.com
See what news, videos and articles had the most readership in the past year
With 2017 coming to an end, we've put together a list of the most popular content found on New Game Network over the past twelve months.
Below you'll find the most popular content based on the amount of hits. The items are sorted in order of posting date.
TOP 10 NEWS STORIES
TOP 10 ARICLES
TOP 5 VIDEOS
Thanks for reading, and we wish everyone a Happy New Year!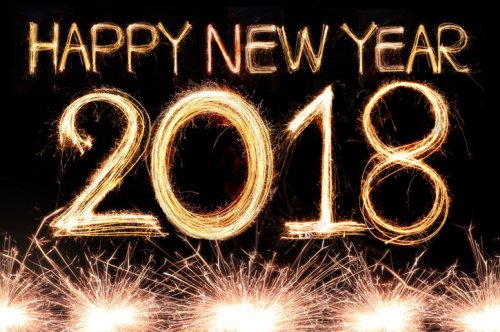 GameGuidedog Partners Our most popular content of 2017