May 19th, 2017 at 6:45 pm -
Click here to view original web page at n4g.com
Sean @ FingerGuns: We need to put a stop to labelling indie developers as "lazy" when they're developing a platform exclusive game.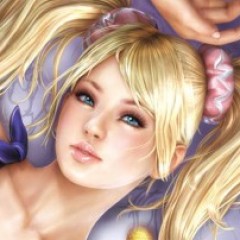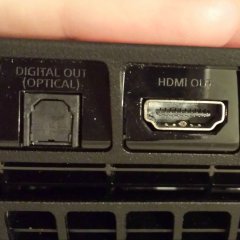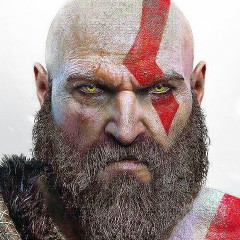 godashram1h ago
Well, a dev can program for whatever console they want. Maybe there's an exclusivity deal in place. Maybe they're a very small team. Maybe they can only afford 1 dev unit. The maybe list can go on forever.
It doesn't make them lazy at all. They are doing all they can to make the game they want. If people don't like it because it's not on their console of choice (or they only own a single console) then too bad.
Just reminds me of a post I saw on a Darksiders 3 thread where someone asked if it was coming to the 360/PS3 since "not everyone can afford a new console and everyone has either a 360 or PS3" and then went on to decribe how lazy they are and they must hate money.... Just proves that some people will complain unless you cater to them or their needs/wants and they don't care about anyone/anything else.