October 6th, 2017 at 11:11 pm -
Click here to view original web page at n4g.com
Monolith Productions improves on the original and presents a thrilling action/adventure about the nature of power.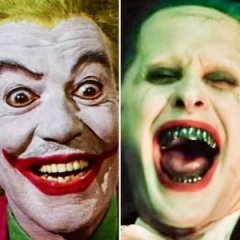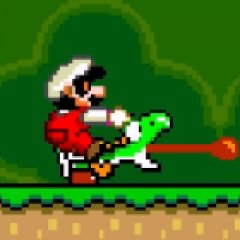 morganfell21h ago
Oh boohoo, it must be a conspiracy. They are all milking the money cow to screw the gamer. I guess they need it to pay the thousands of beta testers that commented they felt the game to have great balance - hint, there were no loot boxes in the beta.
Let's see what's more likely. They paid off all the reviewers, they also paid off all the beta testers. They paid off all the event attendees at every show as well as closed trade shows for commercial re-sellers. When Tuesday rolls around and everyone sees the game is just like the beta, then they must have paid off all those gamers too...
or
You were duped into believing panic articles written by teenagers that had never touched the game.
Yeah, its B. You've been played.
GameGuidedog Partners Middle-earth: Shadow Of War- Game Informer Review – A Sandbox For Predators