November 10th, 2017 at 5:11 am -
Click here to view original web page at www.newgamenetwork.com
Creators of Titanfall have been snapped up by the large publisher
Electronic Arts has announced an agreement to acquire Respawn Entertainment, LLC, a game development studio and creators of the Titanfall franchise.
The acquisition builds on a successful publishing partnership between Respawn and EA, with multiple projects currently in development – a new title in the Titanfall franchise, a game set in the Star Wars universe and a VR gaming experience.
Under the agreement, EA will pay $151 million in cash, and up to $164 million in long-term equity in the form of restricted stock units to employees, which will vest over four years. In addition, EA may be required to pay additional variable cash consideration that is contingent upon achievement of certain performance milestones, relating to the development of future titles, through the end of calendar 2022. The additional consideration is limited to a maximum of $140 million.
Respawn Entertainment was founded by Jason West (ex-Infinity Ward president, game director, co-CCO, and CTO) and Vince Zampella (ex-CEO and co-founder of Infinity Ward) following their dismissal by Activision.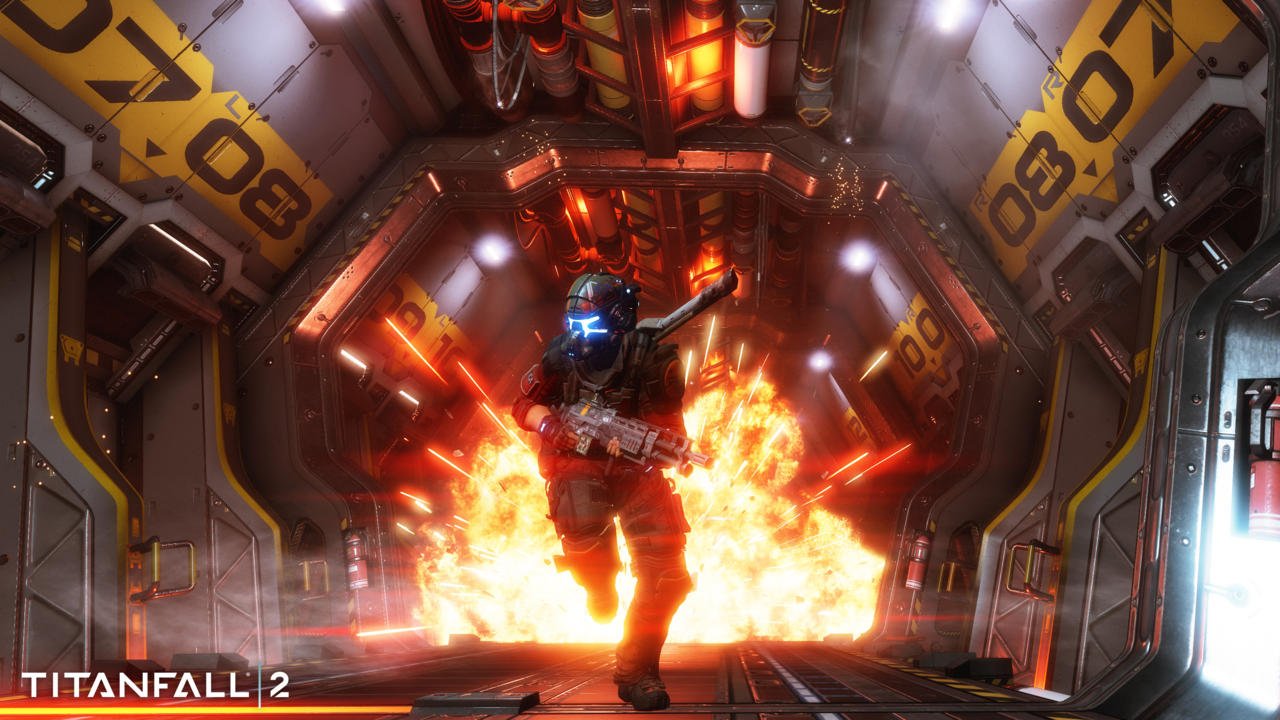 GameGuidedog Partners EA purchases Respawn Entertainment