November 10th, 2017 at 8:11 pm -
Click here to view original web page at www.newgamenetwork.com
Bethesda Softworks has announced that the first-person shooter DOOM is available now for Nintendo Switch.
Developed by id Software in conjunction with Panic Button, DOOM on Nintendo Switch includes the original game plus all of the game's multiplayer DLC and Arcade Mode. It can be played as docked to TV or in portable mode.
DOOM for Nintendo Switch is rated M for mature by the ERSB and is priced at $59.99 US. The game was first launched last year on PC, Xbox One and PS4.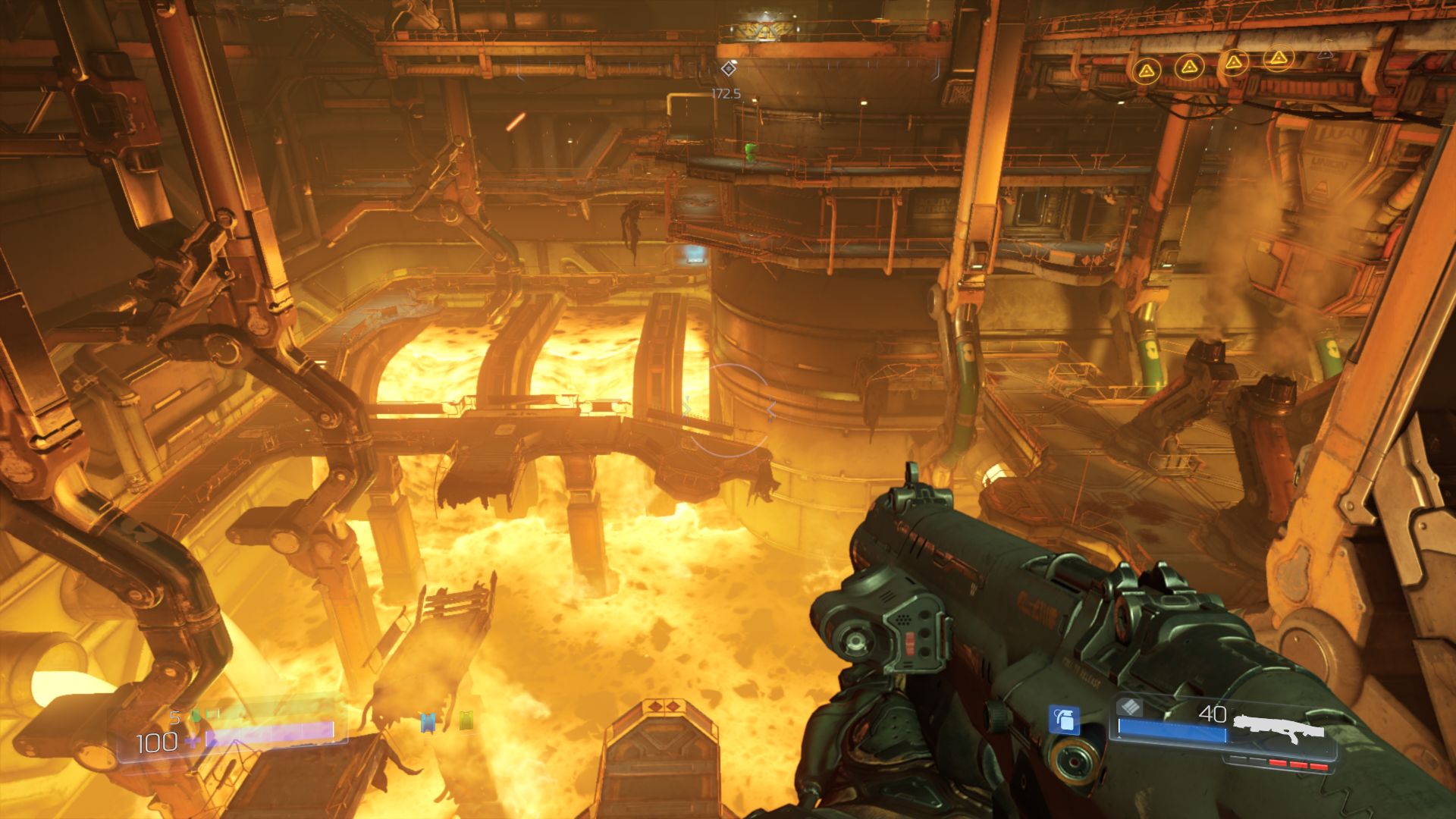 GameGuidedog Partners Doom arrives on Nintendo Switch