November 10th, 2017 at 8:12 pm -
Click here to view original web page at www.newgamenetwork.com
Scavengers Studio has announced the start of the Darwin Project's first Closed Alpha Weekend on PC.
For those who signed up and accepted to participate, the weekend will run from Friday, November 10 @ 9:00am Pacific / Noon Eastern to Sunday, November 12 @ 9:00pm Pacific / Midnight Eastern.
For those unable to play, on Sunday, November 12 from 3:00pm to 5:00pm Eastern Time game director Simon Darveau will be on-hand to answer viewers' questions as part of a special Dev Stream on Twitch. He'll be using this as an opportunity to show off Darwin Project's Show Director feature and give an inside look at what the future holds for it.
Set against a post-apocalyptic backdrop, an impending ice age has kick-started a twisted new reality show, in which participants must fight to the death to earn their survival. Darwin Project offers a competitive multiplayer third-person experience with an emphasis on survival. Players must withstand extreme environmental conditions, track opponents, craft tools, set traps, and negotiate temporary alliances to be the last one standing at sunrise.
Darwin Project is slated to launch on Xbox One and PC in spring 2018.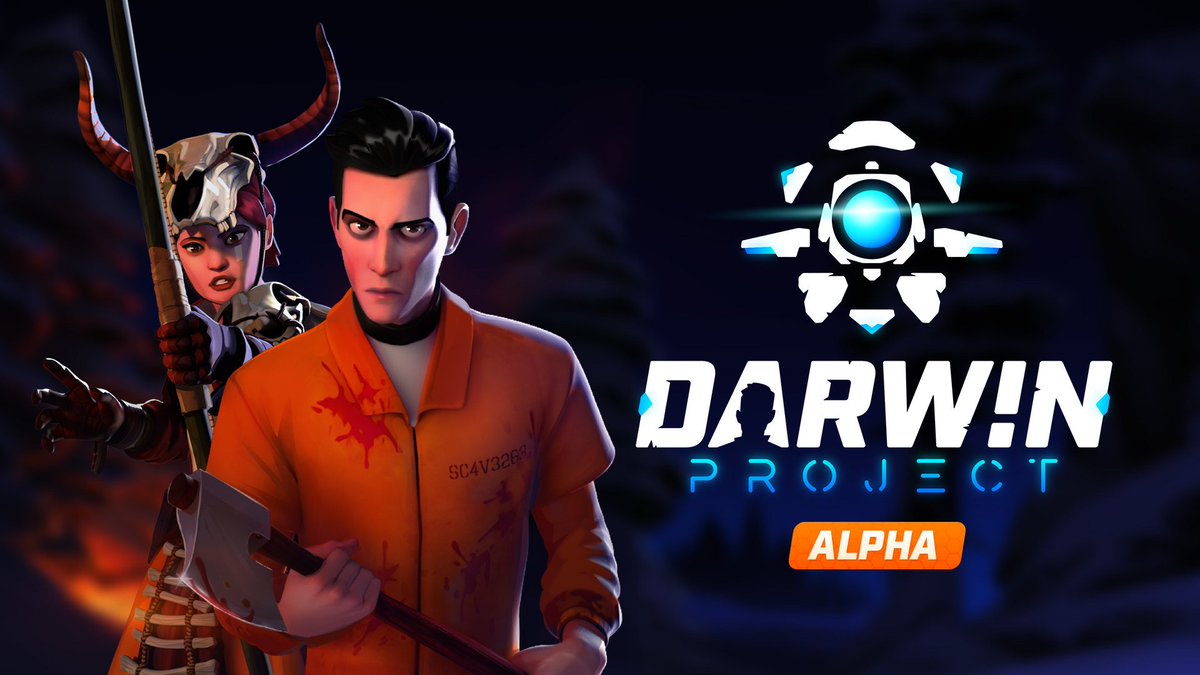 GameGuidedog Partners Darwin Project closed Alpha is underway