November 10th, 2017 at 7:42 am -
Click here to view original web page at n4g.com
COD WWII is an interesting case on the PS4 Pro and Xbox One.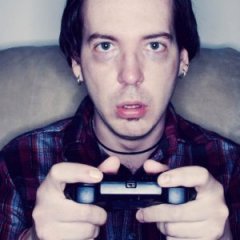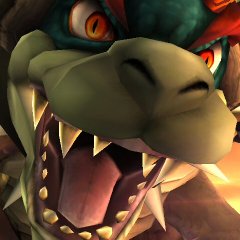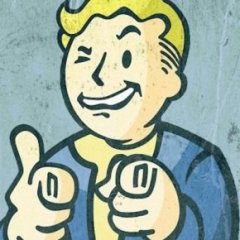 moldybread19h ago
"Even if we compare the lowest point of the resolution, the PS4 Pro version can hit 960×2160 on the low end and 2640×2160 on the high-end of the resolution, compared to the Xbox One X, which has a resolution ranging from 1920×2160 to 3840×2160, and it is already a massive leap while maintaining a steady frame rate."
That's quite a massive difference.
NoPeace_Walker38m ago(Edited 33m ago)
You got to wonder do any of these PS people here even play games on there consoles.
They never commented on the massive resolution short comings of COD WW2, the 1260p of The Evil Within, or the 2% 4K scaling success rate of Diablo 3 on their Pro. They pretend those games with inferior performances don't exist on their console. 😂
And they are happy to bash 1800p of the Evil Within, the massive resolution advantage of COD WW2, and the 99% 4K scaling success rate of Diablo 3 on the other console..."but but..it is still not true 4K,, I don't care about the version that I can play" LOL
Hamburglar2h ago
This is naught but beguilement, bathed in feigned complexity by use of grandiose words. It matters little; for the pursuit of 4k in it's native state is a miserly aim, given current technical and economical constraints. Instead, I offer thee grass-fed communion; free of deception, abundant in fats both saturated and not. Maketh thine choice:
Hallowed Falafel Burger
Spring Gander Burger
Tepid Crustacean Burger
Temporal Almost 4kish Burger
LP-Eleven1h ago(Edited 1h ago)
Most rational people (and people that actually understand this tech stuff), knew the Xbox One X would also be using Checkerboard Rendering in a lot of games. Issue is the PR that many Xbox fans chose to listen to, not realizing how difficult 4K, with all the bells and whistles, really is. Unless you're using, at least, a GTX 1080, then no console is going to be without compromises in most games claiming to hit 4K.
One of the reasons that the Pro wasn't ever advertised a "True 4K Machine", rather, a device capable of 4K Rendering. The Xbox One X is just better at it, but we're nowhere close to a 100% 4K library out of any console.
LP-Eleven1h ago
GameGuidedog Partners COD WWII Uses Temporal Reconstruction Technique For 4K/60 On Xbox One X